The test of time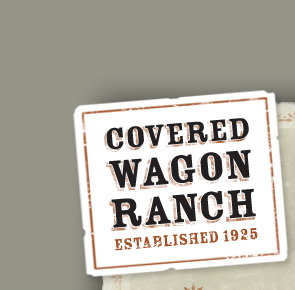 Had occasion to check back with our client Covered Wagon Ranch recently. Their web site rocks copywriting by Miz Engel of Faith River Communications, and those words are getting the job done.
Like any good story, good marketing writing has to stand the test of time. Sure, web immediacy makes it possible to change and tweak online writing any minute of any day. And content absolutely must be in perpetual-update mode, since that not only pleases the search engines, but it makes readers happy, too.
Even in this atmosphere, there's still something to be said for being solid, reliable and predictable. A little something that remains true, no matter what.