NextFit = Money magazine's top fitness pick for the new year!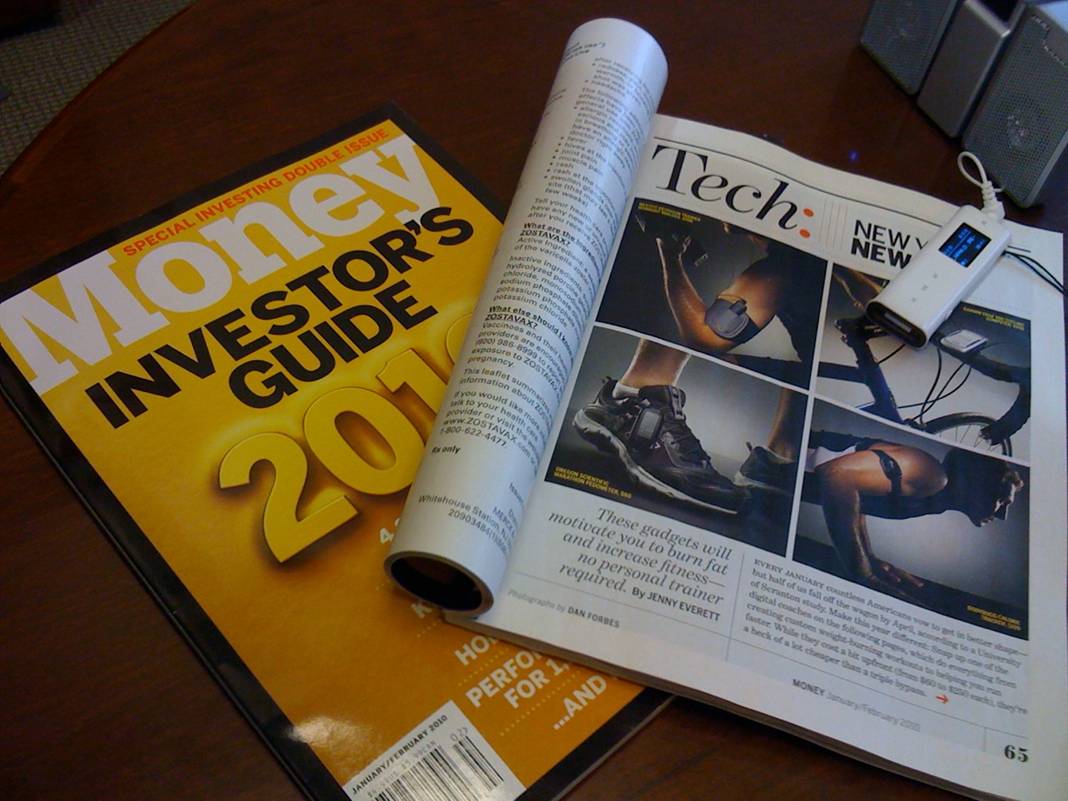 Look what just landed at the top of Money magazine's list of must-have fitness gadgets for 2010:
The NextFit Keychain Trainer! It's like having a personal trainer at your beck and call 24/7, with none of the attitude or intimidation. You can get more info and your own nifty Keychain Trainer at this link: MyNextFit or by calling 406-580-4487 (the phone call includes a free personal fitness consultation and customized tips on how to get started with the Keychain Trainer).
Want to read the issue and what all the hoopla is about? Pick up the mag at your newsstand or online via Money.